The Kiryat Tivon Symphonic Youth Band
The Kiryat tivon orchestra was founded over 28 years ago. Since 1991 the ensemble has been working under the direction of Menahem Grudzinsky. All orchestra members continue their musical instruction at the Kiryat Tivon Music Conservatory, where in addition to orchestra activities, the study individually and participate in chamber ensembles. 
The Kiryat Tivon Symphonic Youth orchestra is one of the leading youth performance groups in Israel, persforming ofte at home and abroad. The orchestra has received numerous awards and citations and has recently won gold and silver medals at the Kfar Sava Youth Band Competition in Israel.  In addition, the orchestra won 2nd prize in the 2002 Vienna Festival, and successfully participated in the Valencia Festival in 2005. In 2009 the orchestra wo first prize in a competsion taht took place in Schladming Austria. In addition it participated in Aberdine's orcehstras festival, Sotland in 2011.
Its wide range of expression and creative choice of repetoure has always been one of the orchestra's trademarks. Also noteworthy is the total involvemet of each and every musician during the group's performances. The orchestra won the Gold Medal in the Kerkrade Orcehtras Competition, Hooland, July 2013.
Participated: 2017
Country: IL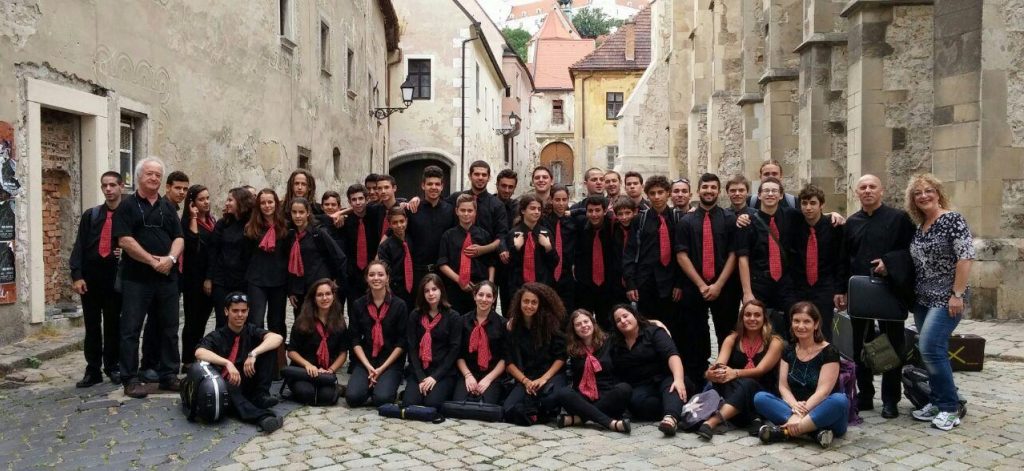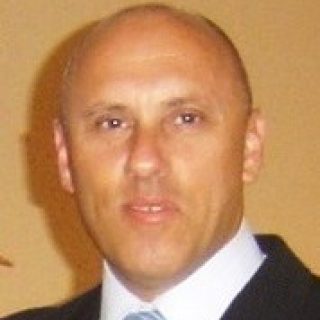 Conductor: Menahem Grudzinsky
Gallery
The Kiryat Tivon Symphonic Youth Band concert(s)
Mid Europe 2018