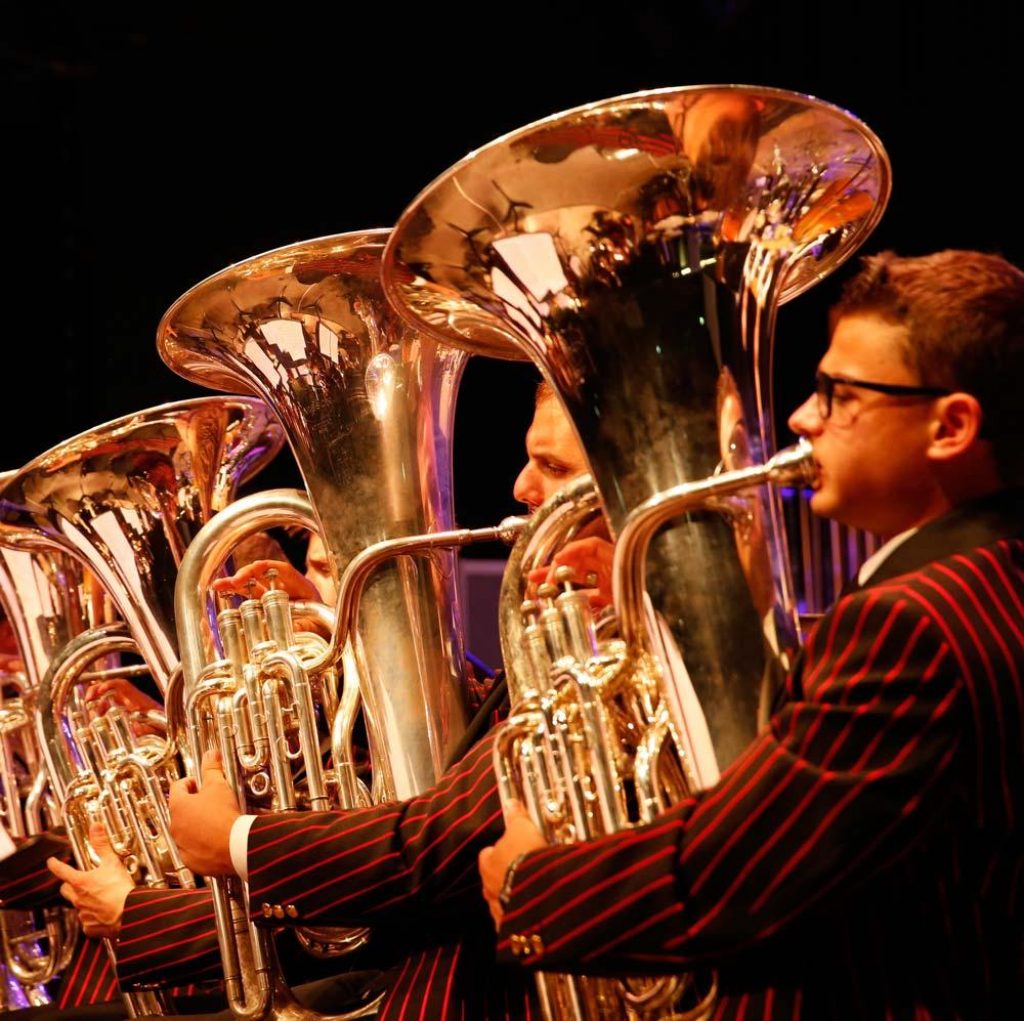 Audible Mid EUROPE - new sound samples
Friday, 05.03.2021
Music is balm for the soul, especially in times like these. Making music together or attending a live concert is not possible at the moment, but we bring the music to you and make Mid EUROPE audible at any time.
Sound samples of live concerts from 2017, 2018 and 2019 can be found on the Mid EUROPE website under "Pics & Sounds". The music pieces provide an insight into the level at which the Mid EUROPE participants make music and give their best.
In addition to the sound samples, there are also videos and photos from Mid EUROPE's past years. It's definitely worth taking a look and listening, and we'll keep you up to date with the latest news and information about Mid EUROPE.
News