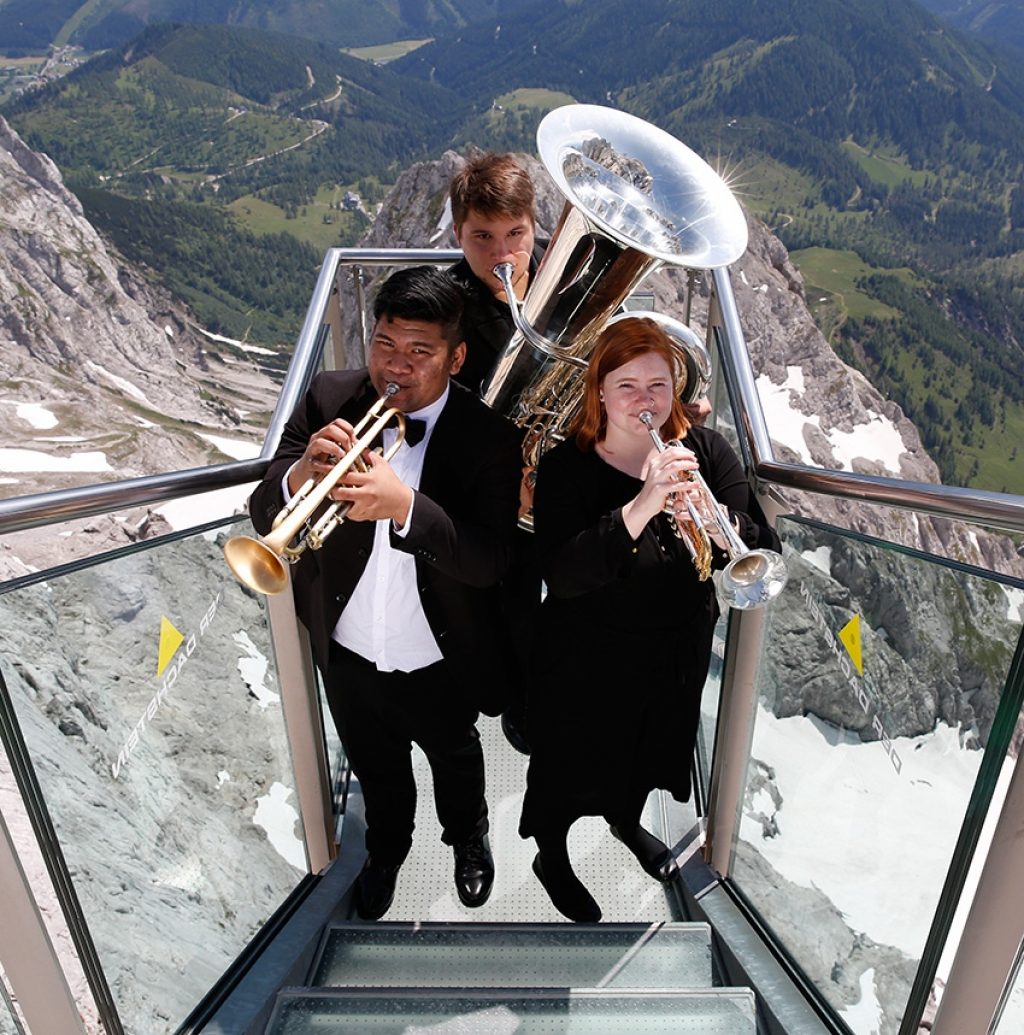 The excitement for Mid EUROPE 2022 is huge!
Friday, 09.07.2021
Mid EUROPE 2021 could not take place again this year due to Corona, but musicians, visitors, Mid EUROPE enthusiasts and the organizers are looking forward to Mid EUROPE 2022 from July 12 to 16.
From a musical point of view, the willingness of the orchestras and musicians to give concerts again as part of an event is enormous, so the organizing team is already in the midst of planning Mid EUROPE 2022.
With a musical greeting and impressions from the last event years, we would like to get in the mood for Mid EUROPE 2022 with a short video (click here and here) and look forward to numerous visitors and musicians from all over the world.
See you again at Mid EUROPE 2022!
News