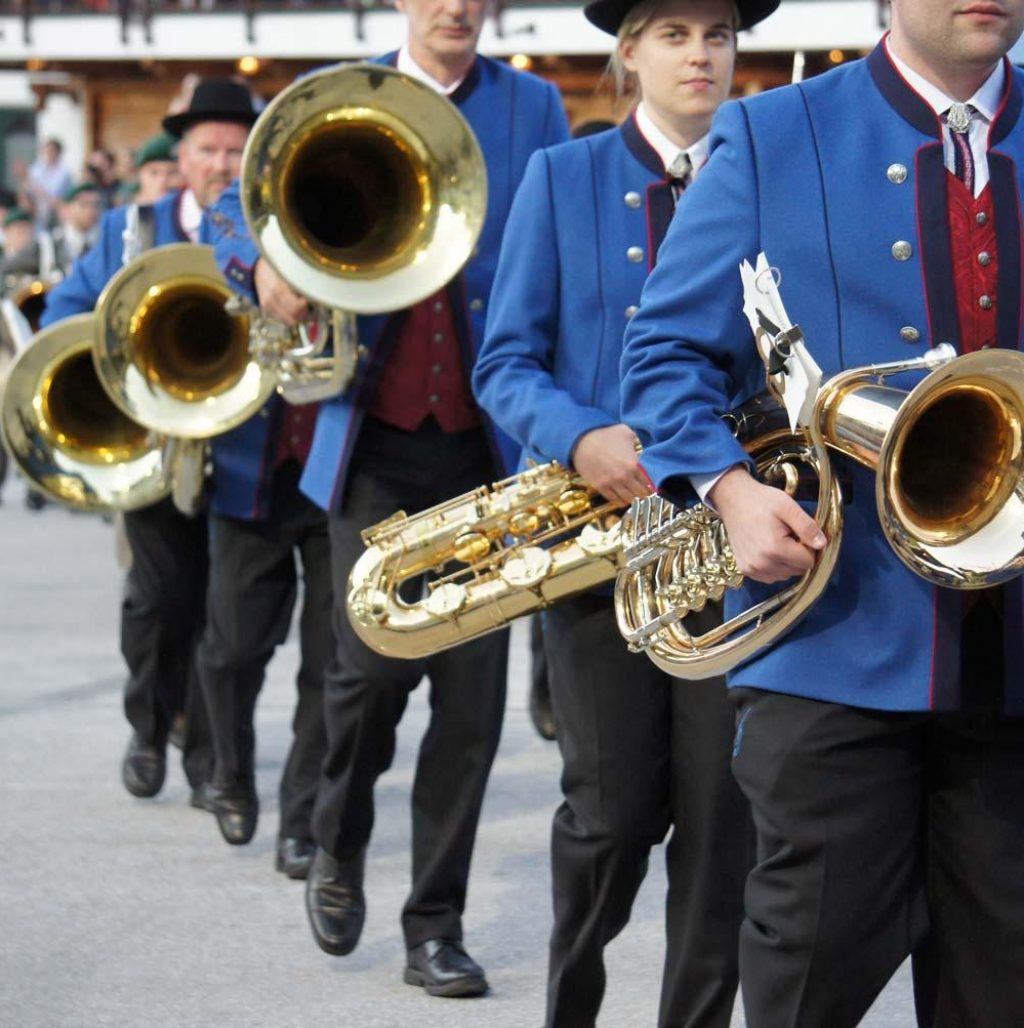 Planning of Mid EUROPE 2021 in full swing!
Thursday, 16.07.2020
Mid EUROPE 2020 had to be cancelled with a heavy heart - all the more music enthusiasts can now look forward to the 23rd Mid EUROPE from 13 to 18 July 2021. The planning for the worldwide known brass music festival is already in full swing again.
All orchestras that would have participated in 2020 have been given the opportunity to be there in 2021. And almost all of them took advantage of this opportunity and registered for next year. Just to name a few: the Brass Band Frutigen from Switzerland, the Dublin Concert Band from Ireland, the Symphonic Youth Wind Orchestra of MS Frauenkirchen or the VoixxBradler from Austria. All orchestras are listed on the website www.mideurope.at, where you can find out more about them.
The highlights of Mid EUROPE in 2021 are of course just as fixed components as the annual music competition CISM or the master class for conducting. You can look forward to top musical performances by all musicians at the Opening Concert on 13 July, as well as at the LONG NIGHT on 15 July and the International Concert Evening on 17 July.
And "postponed is not cancelled" applies equally to the children's concert "Kids in Concert" on July 14th as well as Schladming TATTOO - the marching show, which after a 2-year break will take place again in its traditional form on July 16th 2021 in the WM-Park Planai.
So you can really look forward to the Mid EUROPE 2021. More information will follow continuously and can be found online on the Mid Europe website. www.mideurope.at
News