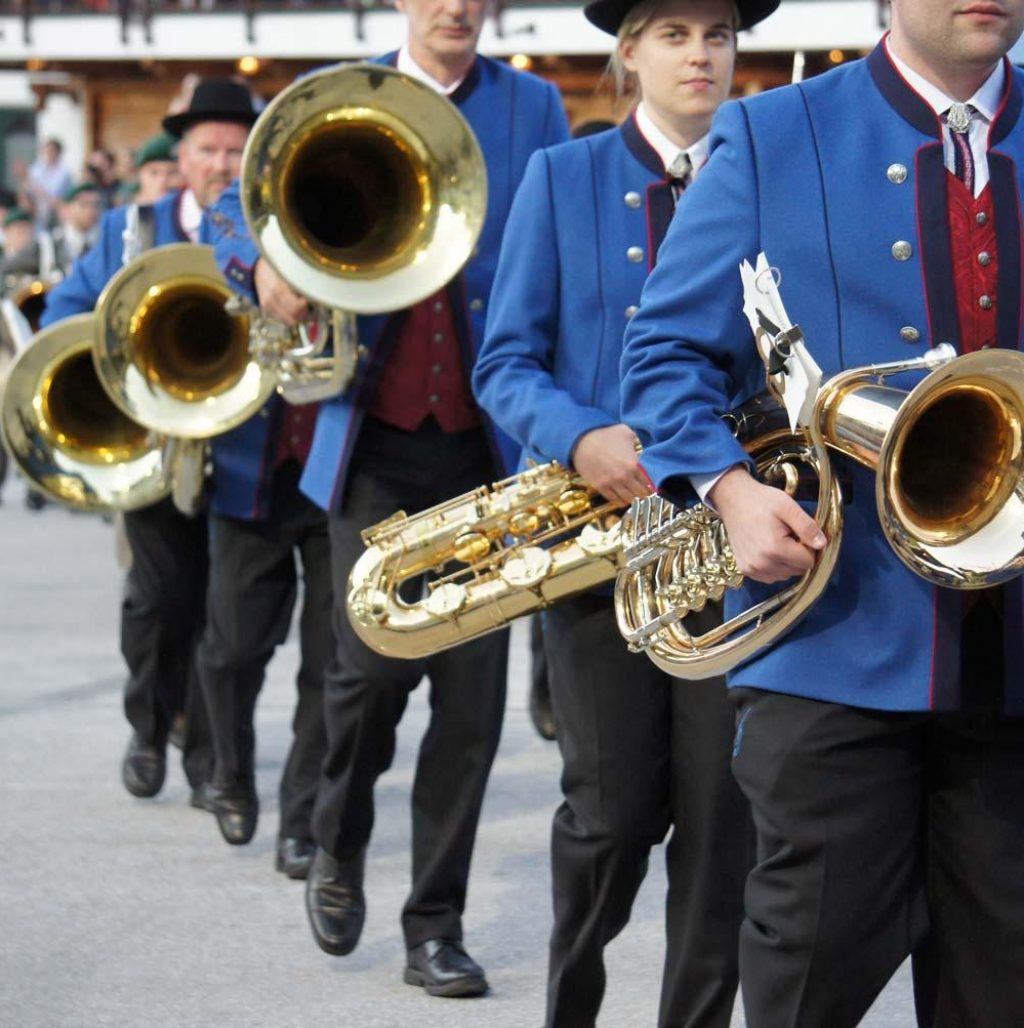 MID EUROPE 2021 is planed
Monday, 12.10.2020
We are excited to announce that we are planning the Mid EUROPE 2021. The International Wind Music Festival Mid EUROPE in Schladming and Haus im Ennstal had to be cancelled this summer with a heavy heart - all the more we hope to welcome all music enthusiasts during the 23rd Mid EUROPE from July 13 to 18, 2021.

All 2020 confirmed ensembles have been offered to move their participation to summer 2021, and many ensembles have already confirmed their participation and expressed excitement and hope that we will be able to perform together. Please visit www.mideurope.at to see a list of all confirmed participating ensembles.
Musical festival highlights include the opening concert on July 13, the LANGE NACHT (an evening filled with music, shopping, and culinary delights in the center of Schladming) on July 15, and an international concert evening on July 17. In addition, we are proud to explore music with our youngest audience on July 14 in our "KIDS IN CONCERT" series, as well as offer a conducting masterclass with opportunities to receive feedback on the podium and prepare and perform with the workshop ensemble

OPPORTUNITIES TO JOIN US
Additional annual festival highlights include our marching show "Schladming TATTOO," held on July 16, 2021 in the Planai-Stadion and the CISM/Mid Europe international competition for youth bands.
We do have availability for both the Schladming TATTOO and the international youth band competition, and welcome applications. If you are interested in participating with your ensemble or marching band, please contact: office@mideurope.at
Current situation around Covid-19:
Due to Covid-19 the Mid EUROPE 2020 had to be postponed to 2021. The planning for Mid EUROPE 2021 is in progress and we hope to present a successful Mid Europe 2021. Should there be any changes, we will keep you informed.
A cancellation would be done by the end of April 2021 at the latest.
News