Swiss Army Brass Band
The Swiss Army Brass Band is one of the most sought-after military orchestras in Switzerland. Its approximately 30 members include the most gifted brass band musicians from all four corners of the country, including some soloists who are known beyond the Swiss border. This enables the band to engage in a rich and demanding repertoire. Their work has taken them to various concert halls in Switzerland and abroad, as well as to congresses and seminars. 2019 the Swiss Army Brass Band is the musical figurehead of the Basel Tattoo. Under the musical impetus of Captain Philipp Werlen and the military leadership of Captain Stéphane Terrin, the formation seeks regular collaboration with national and international composers, soloists, choirs and conductors. Thus the Swiss Army Brass Band is constantly striving to generate new literature for Brass Band and to provide a platform for its young talents. With various sound carriers and its attractive, high quality and entertaining concert program, the band can count itself among the most diverse ensembles.
Participated: 2021
Country: CH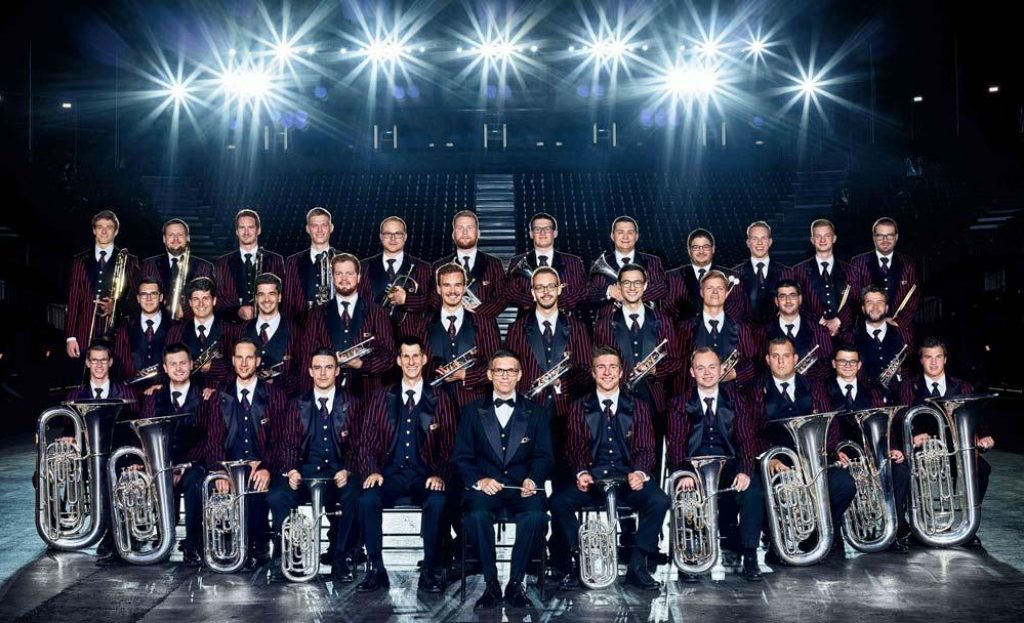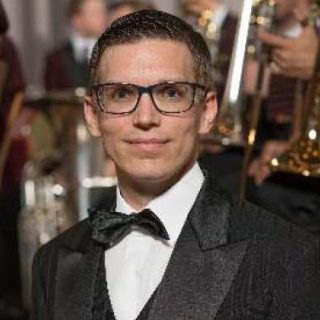 Conductor: Hauptmann Philipp Werlen
Philipp Werlen was born in Ferden, in the canton of Wallis. At the age of 10 years he began his education in the music society "Minerva" Ferden on the Althorn in Es. With teachers such as Michael Zoppas and Eddy Debons, he enjoyed music lessons for several years and achieved various podium places at cantonal and national soloist competitions. In 2006 Philipp Werlen completed his Matura in the main subject music at the Kollegium in Brig. He studied Althorn at the Hochschule der Künste in Bern with Prof. Thomas Rüedi Althorn and in the minor subject Direction with Prof. Ludwig Wicki, where he received his Bachelor's degree in 2011 and his Master's degree in 2013 with distinction. In the meantime he attended master classes by Owen Farr, Lesley Pool-Howie, Arfon Owen, Steven Mead and others.
Since 2008 he plays in the Brass Band Bürgermusik Luzern, with which he became European Champion in 2014. He also taught Althorn students and is chairman of the music commission of the National Youth Brass Band of Switzerland since 2014. In December 2015 he was nominated by the Kiwanis Club for the prize for the best master's degree between 2013 - 2015. Various further training courses in direction led him to personalities such as Ivan Meylemans, Douglas Bostock, Philippe Bach and Allan Withington.
Since March 2016 he has been working as a professional officer at the Competence Center for Military Music.
Swiss Army Brass Band concert(s)
Mid Europe 2020