WYWOP (World-Youth-WindOrchestra Project)
The World Youth WindOrchestra Project is a musical highlight with an interactive cultural exchange!
The World Youth Wind Orchestra Project (WYWOP) has been a fundamental part of the Mid EUROPE International Wind Music Festival since its beginning in 1997. It is an opportunity for musicians ages 16 to 30 from all over the world to come to Schladming for an intense week of music making, bonding, and growing as individuals. Being part of WYWOP is a great musical and cultural experience for participants and members have the opportunity to work with international conductors, composers, and section coaches.

The orchestra project usually has three appearances as part of the festival - for One as part of the opening ceremony, at the children's concert and as a highlight, the own concert on Saturday evening.
Participated: 2012, 2013, 2014, 2015, 2016, 2017, 2018, 2019, 2021
Country: INT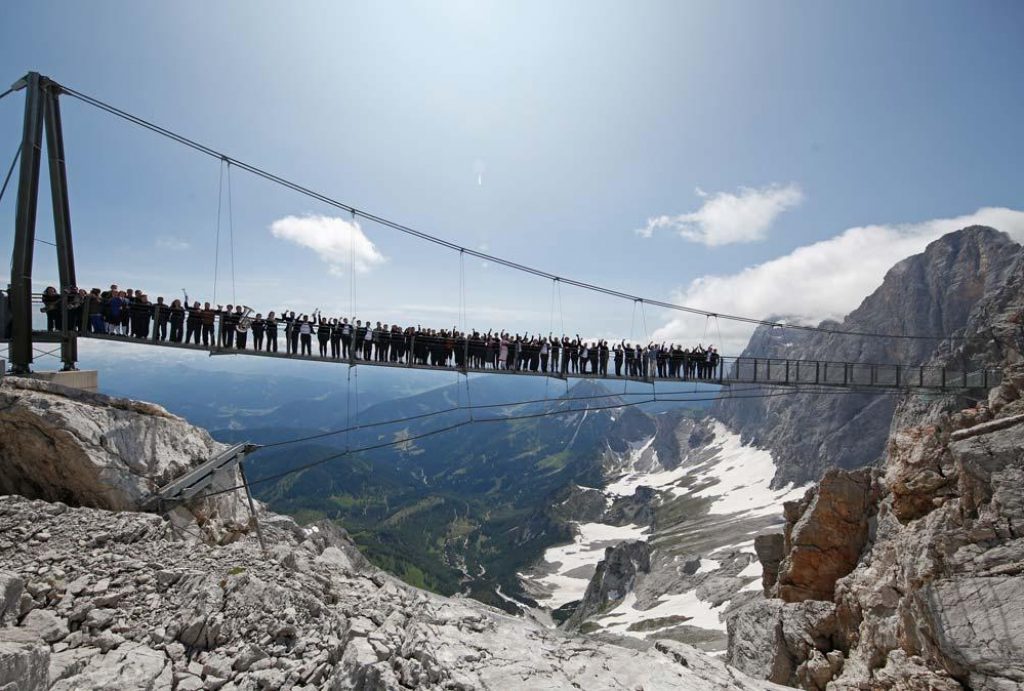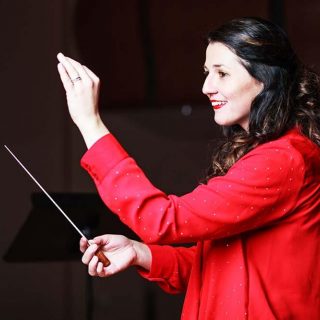 Conductor: Verena Mösenbichler-Bryant
Verena Mösenbichler-Bryant serves as Executive Director of the World Youth Wind Orchestra Project and the World Adult Wind Orchestra Project of the annual Mid-Europe festival in Schladming. Verena Mösenbichler-Bryant serves as Associate Professor of the Practice of Music at Duke University, Director of the Duke University Wind Symphony, Director of Undergraduate Studies for the music department and Artistic Director & conductor of the Durham Medical Orchestra. Verena serves frequently as cover conductor for the North Carolina Symphony, and as guest conductor and clinician across the United States, Japan, as well as in her native Austria.
Gallery
WYWOP (World-Youth-WindOrchestra Project) concert(s)
Mid Europe 2021
Wednesday, 13.07.2022
Saturday, 16.07.2022