Kelim Shluvim
"Kelim shluvim" orchestra is a brass band
Composed of about 35 adult musicians.
The orchestra's musicians are amateur musicians who have played since their childhood.
The orchestra holds a number of concerts each year for the general public, together with local artists
Teilgenommen: 2018
Land: IL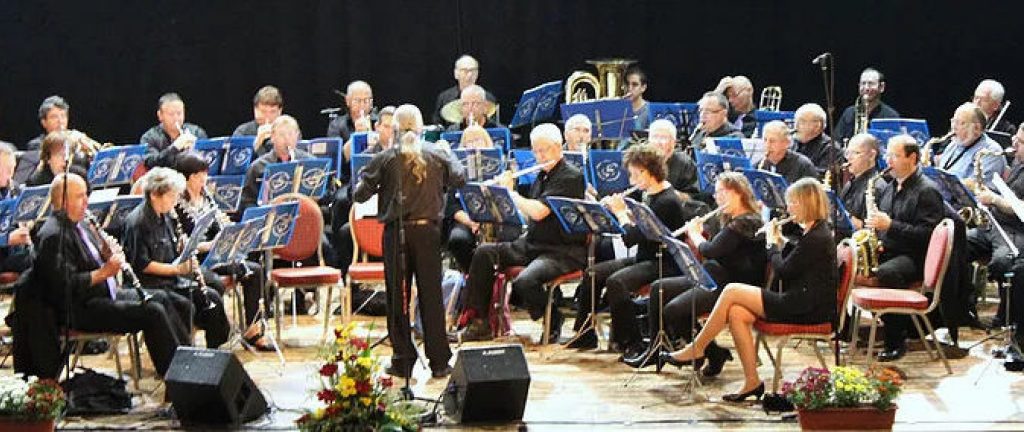 Dirigent: Menachem Gruszinsky
Menachem Gruszinsky was bron in South America.
Immigrant to Israel in his childhood.
He is second Generation of Musicians.
His Father played in Haifa Symphony Orchestra.
Menachem is a conductor in many Youth Orchestras of Israel: Tivon, Mate Asher and Others.
Galerie
Kelim Shluvim Konzert(e)
Mid Europe 2021