Complesso bandistico musicale Citta di Albano "Cesare Durante"
Albano Laziale is the ancient "Albalonga" (<<Albalonga, mother of Rome>> said the romans in the early times) so, probably, a musical band who served for cerimonies, sacred events and so on is always existed.
The official papers speak about a Civic band in the town since 1864, with the Pope approving the new uniform.
Nowdays our band is working hard in the new, symphonic band path; just a few targets we got:
first place in Riva del Garda international contest (third division), with special mention for the hightest score in all the Divisions;
first place in Amantea international contest (young band division), with special mention for the conductor.
Teilgenommen: 2018
Land: IT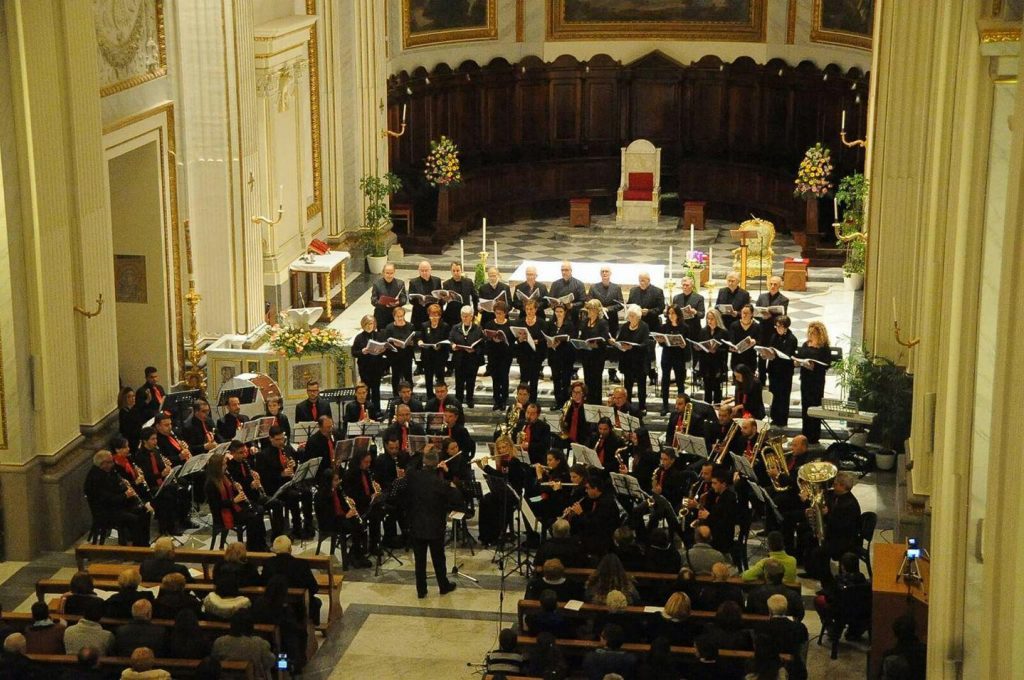 Dirigent: Andrea Durante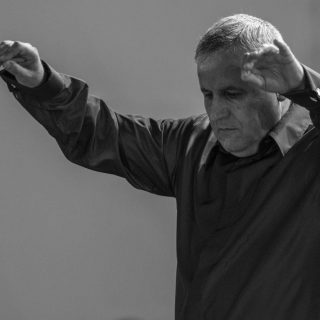 Dirigent: Fulvio Creux
Complesso bandistico musicale Citta di Albano "Cesare Durante" Konzert(e)
Mid Europe 2021