Kiryat Bialik
The youth orchestra Kiryat Bialik was founded in the conservatory of Kiryat Bialik under the directorship of Mrs. Anna Asaf in 2012.
The orchestra consists of young students aged 12-17 who appear before the city's residents and play in conservatory concerts.
They are also participates in the conference of orchestras in Israel.
Teilgenommen: 2018
Land: IL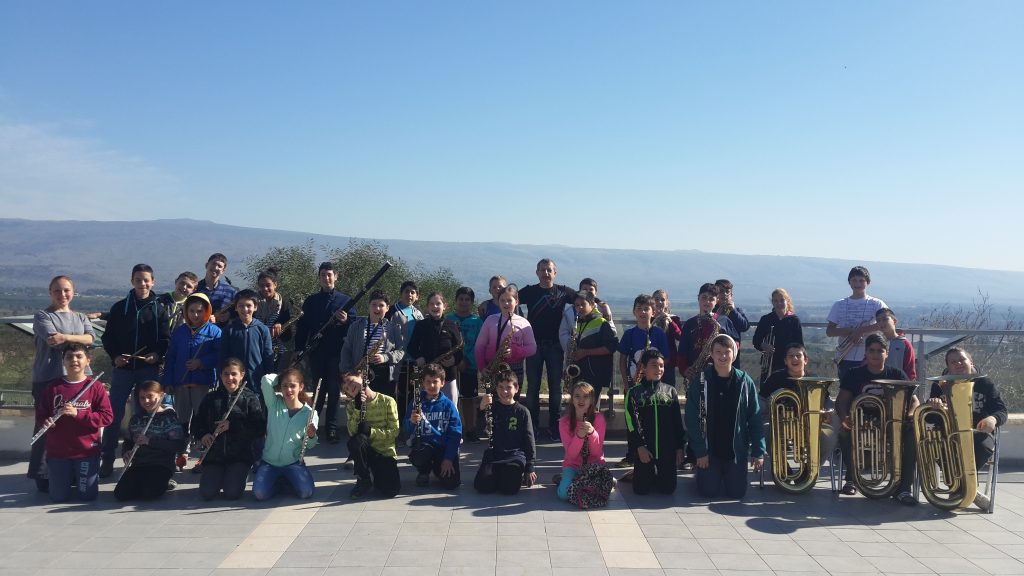 Dirigent: Slava Ryabichev
Slava Ryabichev was born in the USSR. He graduated in 1987 from Mozir Musical College, majoring in: trombone player and conductor of the orchestra.
He completed his degree in the education system in Bar-Ilan University – Israel 2011.
He is the conductor of the young orchestra Kiryat Bialik since it was founded in 2012, also teaches wind instruments: trombone, baritone, tuba.
Galerie
Kiryat Bialik Konzert(e)
Mid Europe 2021