Macau Youth Symphonic Band
The Macau Band Directors Association (MBDA) founded the Macau Youth Symphonic Band (YSB) in 1997. The band aims to provide opportunities to the local young musicians to have proper musical training. Its members include wind band players from local schools, higher education students, and enthusiasts. They play an active role to promote wind music in Macau.
Soon after its establishment, YSB participated in the Chiayi City International Band Festival in Taiwan. The band has also performed in the Macau Band Fair, and the Asia Pacific Band Festival held in different cities. In August 2006, the band was very well received in the opening concert of the 14th Asia Pacific Band Festival held by MBDA. In July 2011, the band was invited to perform in the "Asian Day Concert" of the International Band Festival held by the city government of Chiayi, Taiwan. Through out these years, YSB traveled to different places to perform, including Hong Kong, Mainland China, Taiwan, Singapore, Thailand and Korea. 
Participated: 2017
Country: CN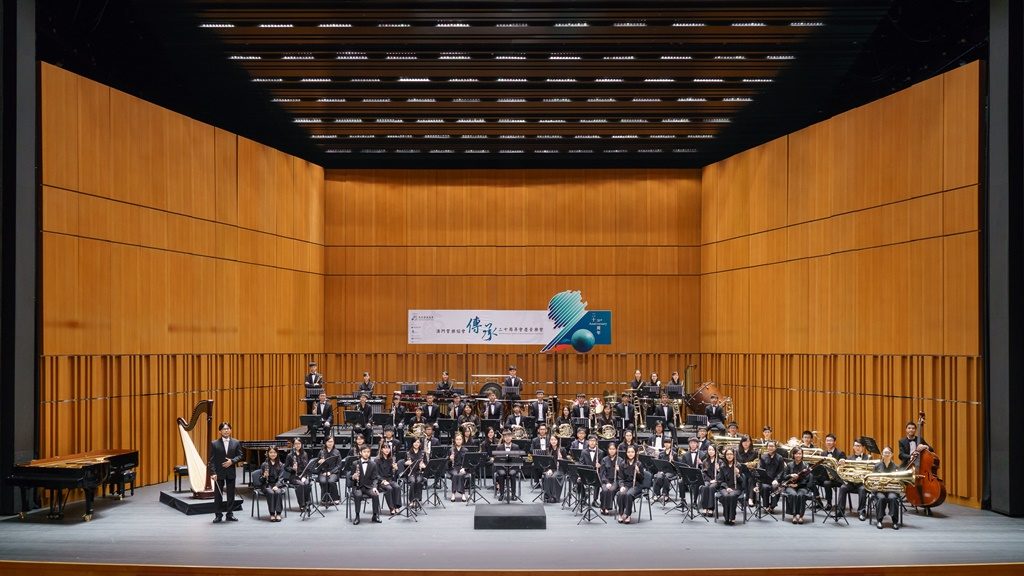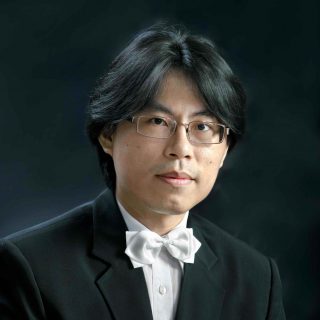 Conductor: Leong Pui Long
Leong Pui Long,graduated in Macau Polytechnic Institute and majors in Music Education. He established Macau Band Directors Association in 1997 with his coworkers. Since 2000, he has aggressively been taking the major position of organizing the annual Macau Band Fair. Leong Pui Long is now occupying the position of the conductor of Macau Youth Symphonic Band, and the instrument instructors of several high school bands.
Gallery
Macau Youth Symphonic Band concert(s)
Mid Europe 2018