Mid EUROPE 2021 postponed to 2022
From the musical point of view, the willingness of the orchestras and musicians to give concerts again in the framework of an event is enormous, but due to the lack of rehearsals of the orchestras and the difficulty of traveling, the participation is not possible. In the organizational part, all necessary measures have been taken with prevention concepts

but the compliance with these regulations requires an immensely high effort, which is not feasible for the organizer and the cancellation of Mid EUROPE 2021 is therefore inevitable. However, the Mid EUROPE will remain a fixed part of the events in the Schladming-Dachstein Region and the organization team will already start in July with the planning of the Mid EUROPE from 12 to 17 July, 2022.
We are looking forward to seeing you again at the Mid EUROPE 2022!
Let music cast its spell over you. In more than 24 in-door concerts and 15 open-air concerts. And major festival highlights - Kids in concert, the Schladming TATTOO and the LONG NIGHT OF MUSIC. You'll experience a journey through the various musical styles of the whole world. There will be something for every music lover.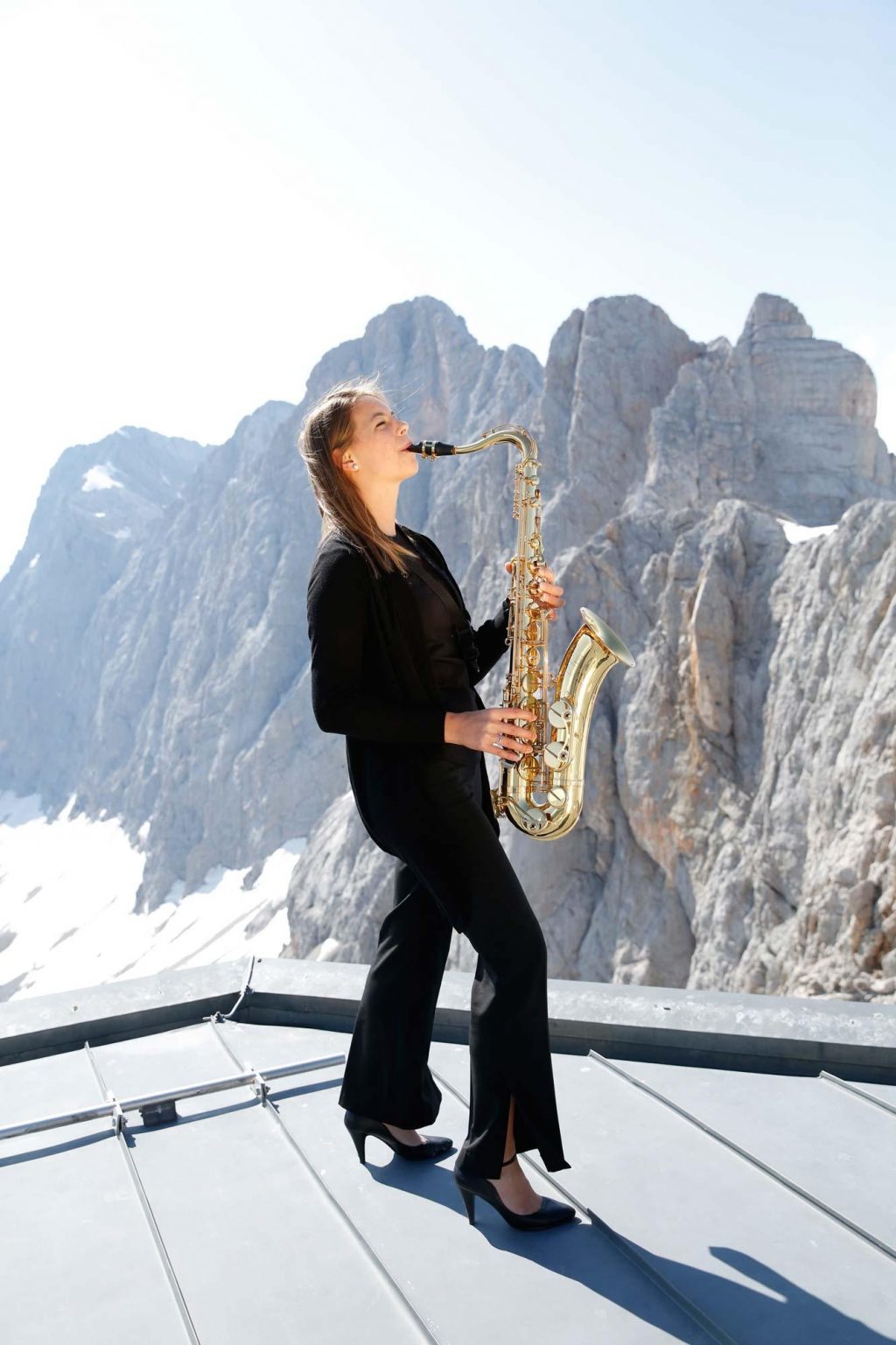 Some 30 ensembles from more than 15 countries will be present to perform together, to interact and to learn from each other. These consist of orchestras with up to 150 performers to small groups from Australia to Asia, South Africa, America and the countries of Europe