What is Mid Europe?
Every year 35 orchestras from 15 countries come to Schladming in order to perform their music in front of an international public. The musical genres to be heard at the various concerts and venues in the Schladming-Dachstein region include classical, traditional Bohemian, swing and the lively rhythms of ska and pop.
There are open-air concerts in the main square of Schladming and in-door concerts in Schladming congress centre. The large marching music show - the Schladming TATTOO - takes place in the Planai WM Park arena while the LONG NIGHT OF MUSIC can be experienced everywhere in the centre of Schladming. Other concerts, including church concerts, are hosted in the neighbouring town of Haus im Ennstal.
Let music cast its spell over you. In more than 24 in-door concerts and 15 open-air concerts. And major festival highlights - Kids in concert, the Schladming TATTOO and the LONG NIGHT OF MUSIC. You'll experience a journey through the various musical styles of the whole world. There will be something for every music lover.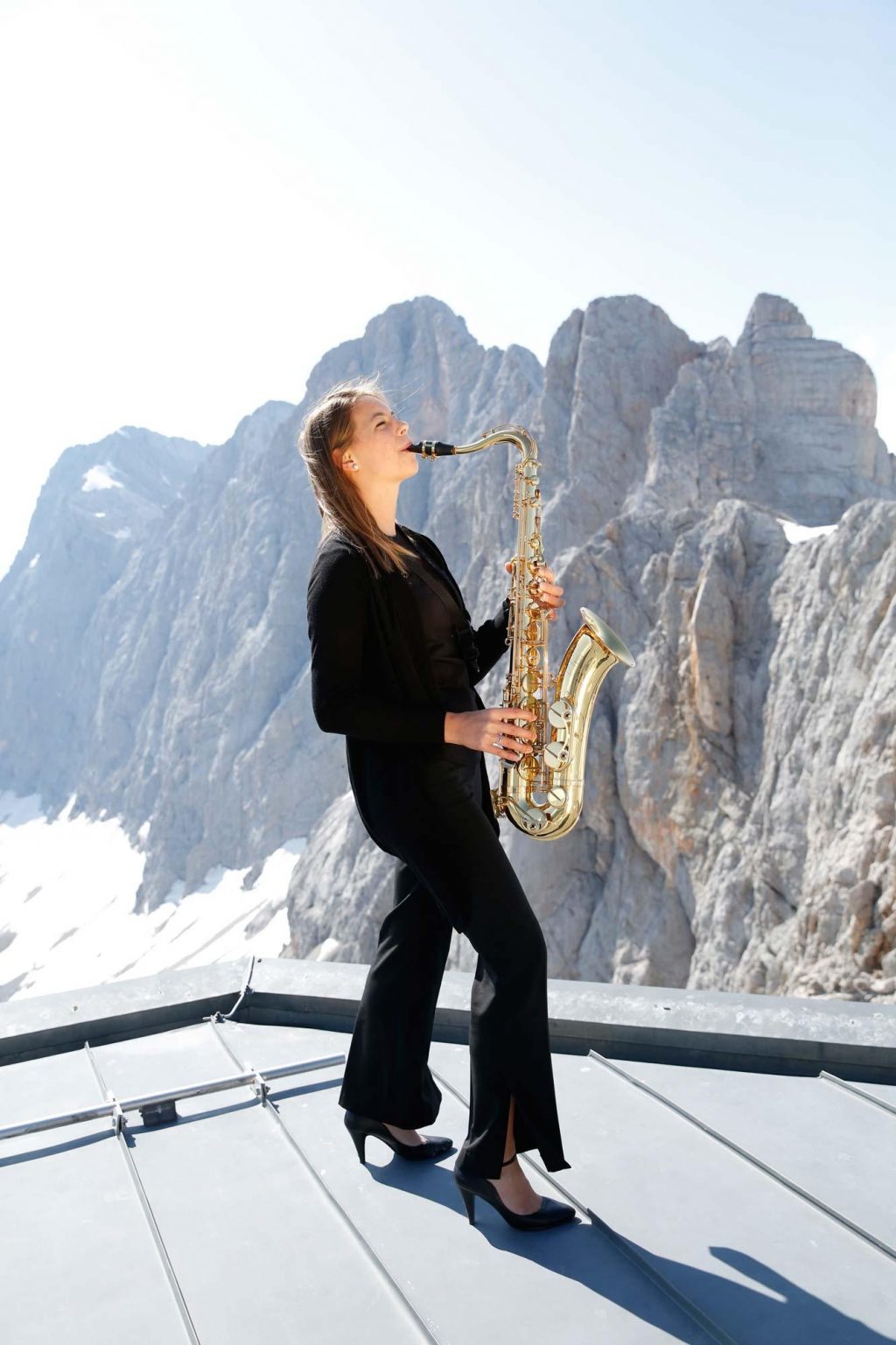 Some 30 ensembles from more than 15 countries will be present to perform together, to interact and to learn from each other. These consist of orchestras with up to 150 performers to small groups from Australia to Asia, South Africa, America and the countries of Europe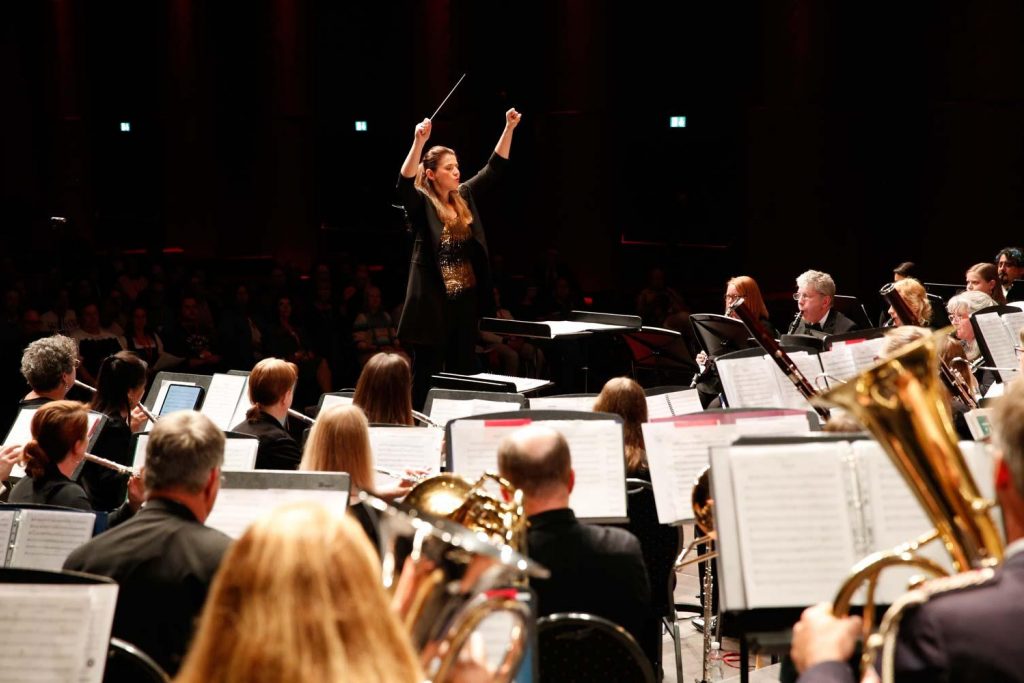 i
25. Mid EUROPE: 9th to 14th of July 2024