HoizBlech Musi
We, the "HoizBlech Musi", come from Upper Austria (more precisely from the Innviertel; Ried im Innkreis district) and are 10 fully motivated young musicians and a singer. We practice our love of music together in a formation that was founded in 2016.
Our enormous music repertoire ranges from polkas and marches to oldies, mood songs and modern chart hits, which are supported by our singer with a powerful voice. According to the motto: tradition meets modern!
It is particularly worth mentioning that we arrange our pieces for the most part ourselves and therefore also perform songs that are not yet known and would not be expected in "Blasmusik Edition".
Participated: 2019, 2022
Country: AT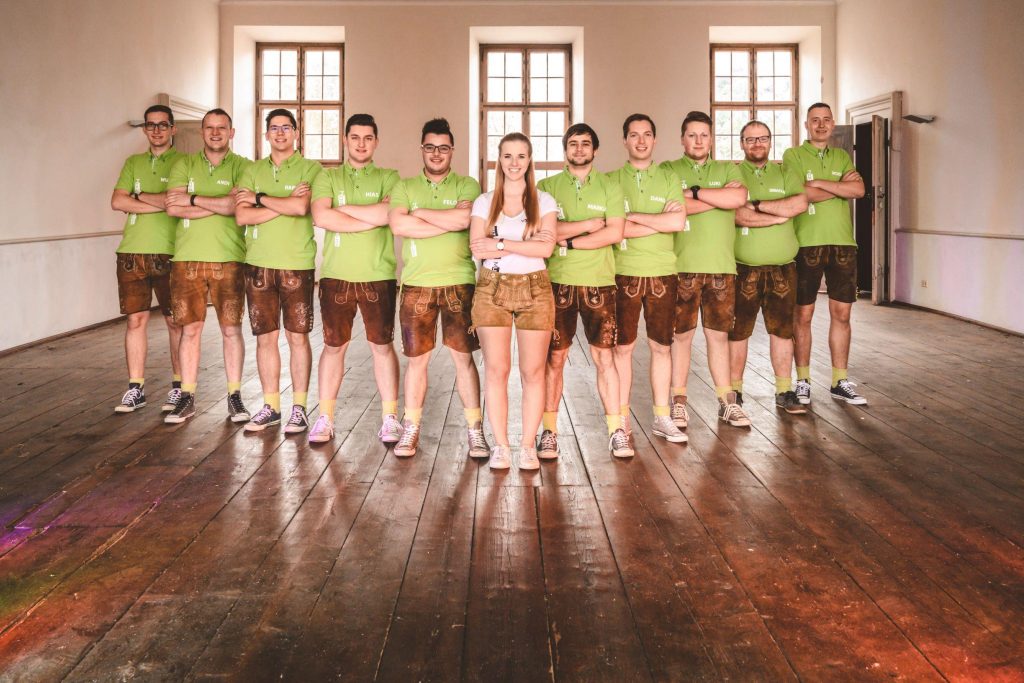 HoizBlech Musi concert(s)
Mid Europe 2023