Jugendorchester Bad Wurzach
68 children and adolescents play in the Bad Wurzach Youth Orchestra. Petra Springer, the conductor and director of the municipal youth music school in Bad Wurzach, took over the baton in April 2019.
The chapel is an integral part of the youth music school. All children and young people receive lessons on their instruments. The children gain their first experience of playing together in the wind class and in the pre-orchestra.
Intensive rehearsals take place once a week. Together with the pre-orchestra, the youth orchestra plays their annual concert in the beautiful concert hall of Kurhaus in autumn. The orchestra presents itself to the public at city events such as the Christmas market or Sunday shopping. "We enjoy the music, the community courage and we are passionate about it!" We look forward to Schladming!
Participated: 2020
Country: DE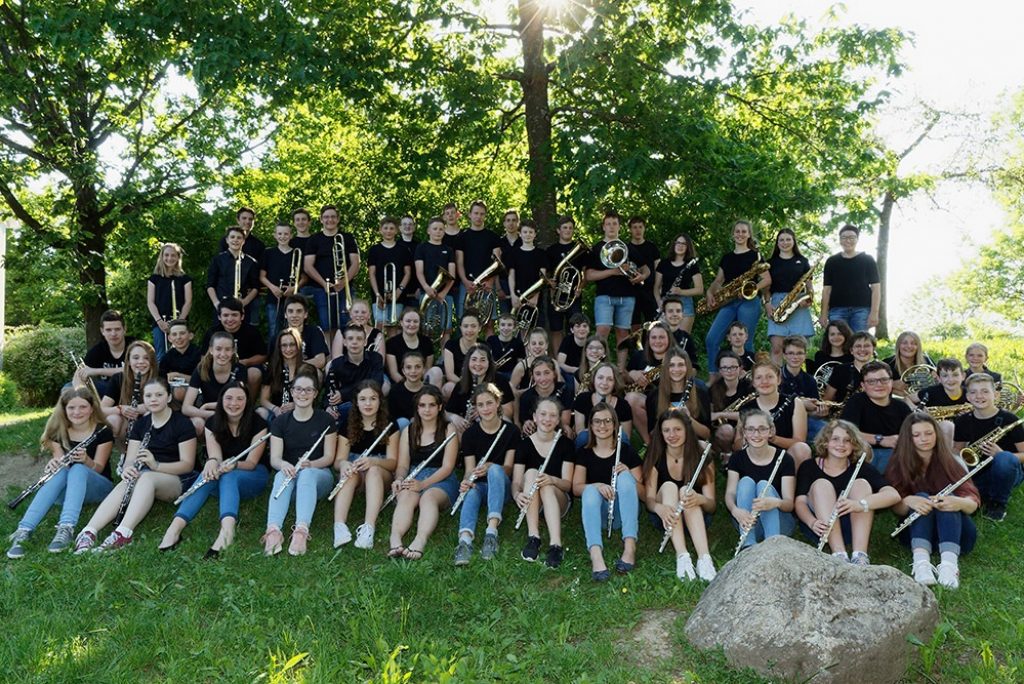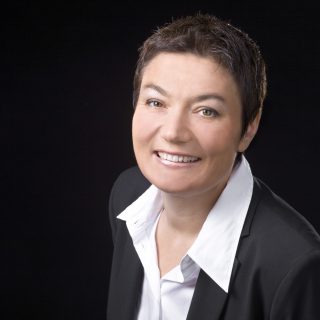 Conductor: Petra Springer
Petra Springer is director of the municipal youth music school and conductor of the city chapel in Bad Wurzach. In April 2019 she took over the youth orchestras of the city music school. She is a music teacher with a major in trombone and conducting. This was followed by conducting courses and master classes with Isabelle Ruf-Weber, Johann Mösenbichler, Alex Schillings, Miguel Etchegoncelay, Hermann Pallhuber and many more. Petra raves about her work as a conductor and says: "Communicating with music, making music and creating something together is the magic of an orchestra.
Jugendorchester Bad Wurzach concert(s)
Mid Europe 2020