Ness Ziona Youth Orchestra
Ness Ziona is one of the oldest cities in Israel, which was founded 100 years ago as a settlement for immigrants from Europe as an agricultural place. Today the city has more than 100,000 inhabitants.
The music school of Ness Ziona is one of the leading ones in Israel and is particularly impressive with its choir and band orchestra. The Ness Ziona Band has already taken part in international events in Portugal, Germany, Italy and Switzerland.
Participated:
Country: IL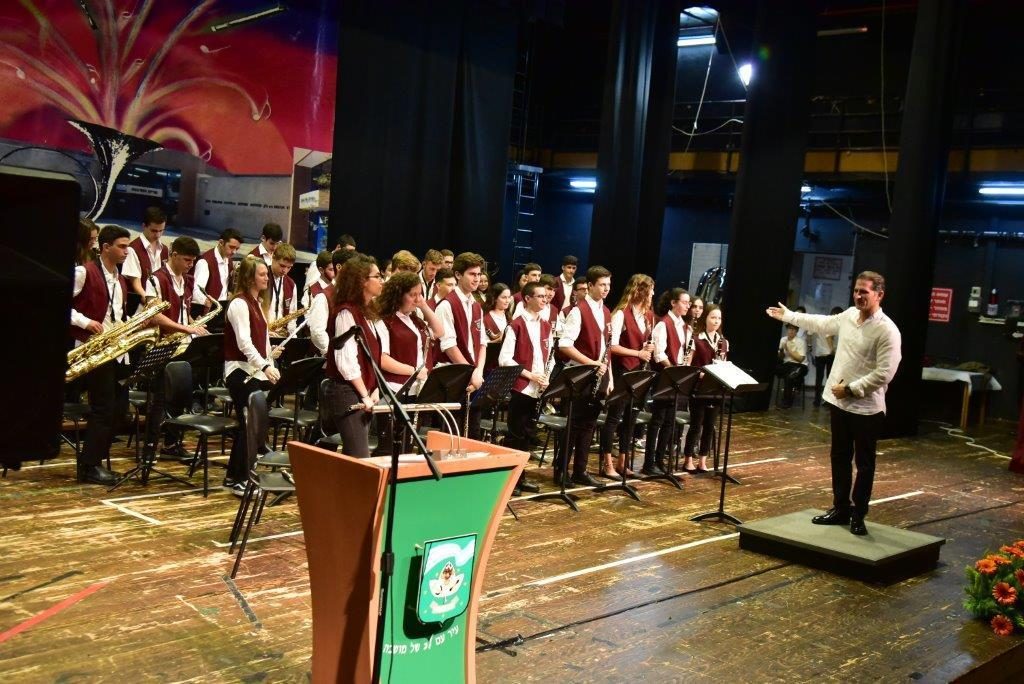 Conductor: Shay Buksbaum
Der junge, talentierte Shay Buksbaum ist Ness Ziona Youth Orchestra's Dirigetn
Ness Ziona Youth Orchestra concert(s)
Mid Europe 2021