Reuven`s Angels
Kfar Vradim is a small, village-like community located in Israel`s Western Galilee, about 10 km south of the Lebanese border. The meaning of the Hebrew name is "Village of Roses", The Village`s founders sought to create a new wholesome Jewish environment where people could peacefully build a home and raise a family.
Reuven`s Angels band was established in 2017 and consists of approximately 35 musicians between the ages of 25-75. Many of the band`s members started playing their instrument after following their musician children`s footsteps, while others played sometime in their youth and have decided to reopen the dusty cases and start playing again. All of the band`s members are fully committed to the musical cause - they are taking on the task of attending private lessons, section practices and band rehearsals, whilst maintaining busy schedules of working and raising children and grandchildren.
Among the band`s members one can find a doctor, a teacher, an agronomist, a data manager, a nurse, an engineer - in fact, apart from making music- it seems that the band can be useful in any given situation.
Reuven`s Angels provides Kfar Vradim and the surrounding residences with much more than musical entertainment - it fosters the values of commitment to hard work, community, and camaraderie, whilst providing the opportunity to step away from life`s tedious tasks and enjoy creating music with others.
Since its establishment in 2017, Reuven`s Angels participated in many home concerts, some toghter with the Kfar Vradim Youth Band, and has been invited to perform in many community events. Reuven`s Angels is praised by many for the immense progress it has made since its establishment. In order to continue to grow and evolve, one of Reuven`s Angels 'objectives is to perform in many music festivals abroad, exposing its 'members to a varied array of musical genres and performance bands.
Participated: 2022
Country: IL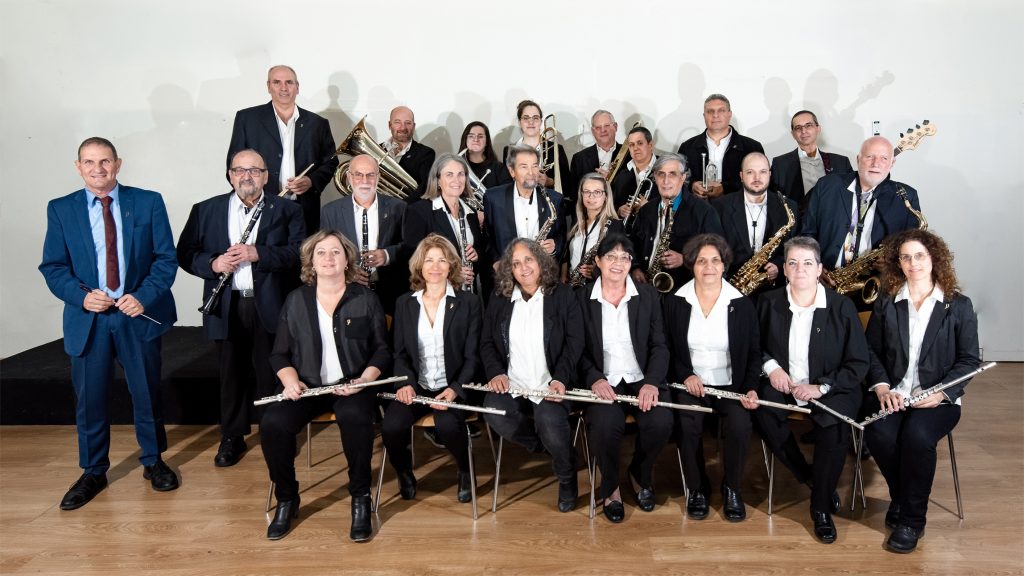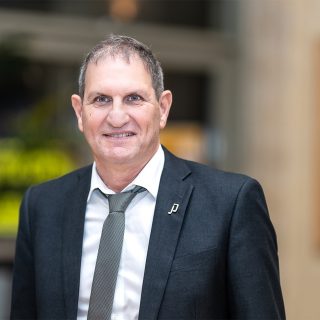 Conductor: Reuven Malach
Dr. Reuven Malach (b. 1961) founded the Kfar Vradim Conservatoire in 1999 and has been the conductor and musical manager of the Kfar Vradim Youth Band and adult band ever sice.
In 2017, After having a successful Big Band as well, Dr. Malach thought to give adults who have proven themselves the opportunity to partake in the world of concert music, thereby founding the Kfar Vradim Band., or as it`s called "Reuven`s Angels".
By the way, the conductor's surname (Malach) is translated to Hebrew as " Angel", and we are proud of this pun!
Reuven`s Angels concert(s)
Mid Europe 2022
Wednesday, 13.07.2022
Thursday, 14.07.2022
Friday, 15.07.2022
Saturday, 16.07.2022