Saratoga High School
The Saratoga High School Music Department has a strong tradition of propelling individual student accomplishment and challenge as desired by each student. SHS boasts a large percentage of students accepted into all-state band, orchestra, and choir- the same holds true for regional honor ensembles. Each year various local and national concerto competition winners come out of Saratoga High School, and SHS hosts its own concerto competition annually. The music program has developed a proud tradition of encouraging as many students as possible to have a musical experience before they graduate, and so each year introduces many first-time-music-students to the different facets of its musical ensembles.
Participated: 2022
Country: USA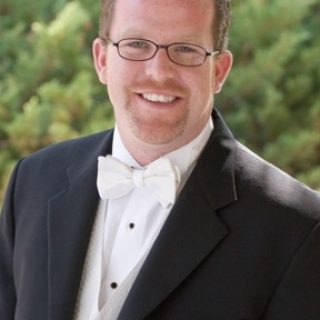 Conductor: Michael Boitz
Michael Boitz is Director of Orchestra and Band at Saratoga High School, Saratoga, CA, where he is serving in his 24th year, 20 years of which he served as Visual and Performing Arts Chair. After starting out as the single Instrumental Music Director at Saratoga HS in 1998 with a small number of students participating in just two ensembles, the Saratoga High School Instrumental Music Ensembles have developed a reputation for excellence at the state, national, and international level under his leadership, and include nearly 40% of the school's student body. While the Saratoga HS program now has multiple Directors, Michael continues to work with both Orchestra's and Bands as he committed to doing so upon his arrival in 1998 to help in keeping all aspects of Saratoga's Music Department vibrant. Jason Shiuan, the schools current Department Chair, is an alum of the Saratoga HS Music Department, as are both of the feeder middle school Directors, Jonathan Jow and Isabel McPherson.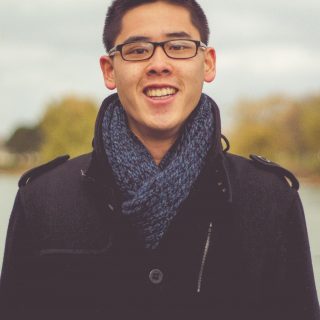 Conductor: Jason Shiuan
Jason Shiuan is the Performing Arts Department Chair and Director of Bands at Saratoga High School in Saratoga, CA. Shiuan manages all aspects of the Saratoga High School Music Department. In addition, he oversees the SHS band program, including the competitive marching band, three concert bands, two jazz bands, the percussion program, and frequently works with the schools advanced orchestras, Saratoga Strings and the Saratoga Symphony Orchestra. He also currently serves as the President of the Santa Clara County Band Directors Association.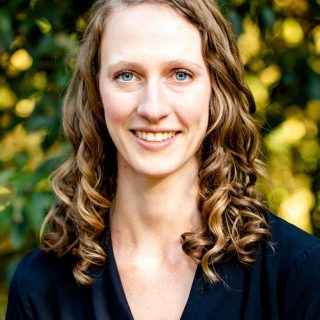 Beth Nitzan
Beth Nitzan is Director or Choirs at Saratoga High School where she teaches Concert Choir, Chamber Choir, Philharmonic Strings, and AP Music Theory. She also leads the choral program at Saratoga's Redwood Middle School.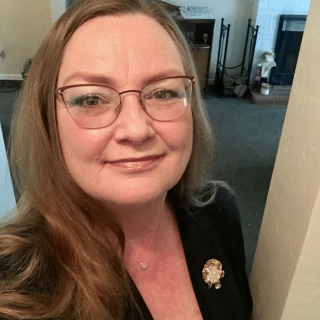 Crystal Isola
Crystal Isola teaches Choir, Orchestra and Music Appreciation at Lynbrook High School in San Jose, California where she has been for 32 years. She has served for 29 years as the Department Chair, and has won the teacher of the year award. Crystal was an active performer throughout her life but especially as a child when she worked as both an amateur and professional performer in television, radio and stage as a singer, actress and piano accompanist on CBC and ITV school broadcasts.
Gallery
Saratoga High School concert(s)
Mid Europe 2023