VoixxBradler
Who is VoixxBradler?
When someone asks us what we are or who we are, it is not easy to answer right away.
We're a lot... definitely a crazy bunch of music lovers dedicated to brass music. Since 2014 we have been touring the country in our lederhosen to make stages, tents, halls and festival halls shake.
---
What the hell is Voixxmusik?

We can't really be classified into a certain genre. We mix the traditional and the modern and make music that is exciting and fun. That's how our Voixx music was created!
To get to the point anyway:
You must have experienced it to understand it!
Participated: 2016, 2017, 2018, 2019, 2022, 2023, 2024
Country: AT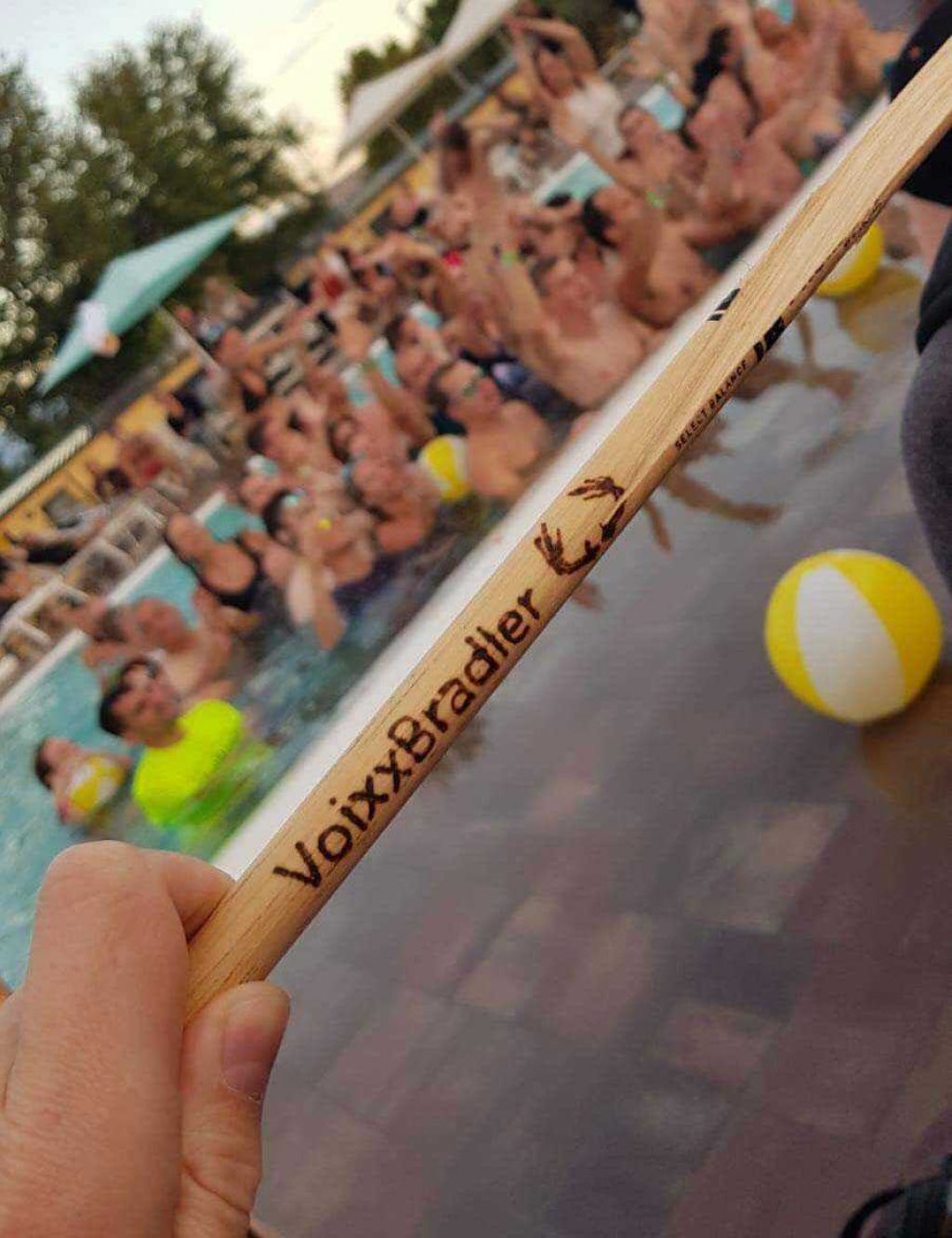 Gallery
VoixxBradler concert(s)
Mid Europe 2023
Thursday, 13.07.2023