Jugendkapelle Mooskirchen
The Jugendkapelle Mooskirchen is well-known for its remarkable traditional costume (Mooskirchner Altsteirer Tracht) and its musical variety, far outside the borders of Mooskirchen.
Founded in the year 1971 our concert journeys have taken us across Austria and into many other countries such as Germany, Hungary, Czech Republic, Slovakia and Italy.
Two special events in our history was being invited to Cyprus by UN in 1997 and Bosnia and Herzegovina by EUFOR troops in 2010. 
In Cyprus, apart from convert appearances at the flower celebration in Larnaca and at the Austrian UN bases, we framed the command delivery on the new troops contingent in Larnaca. 
In Bosnia and Herzegovina, we were invited to perform concerts at the EUFOR base and framed the command delivery of the Austrian troop contingent in Sarajevo.
Regularly we also welcome partner bands from other regions and countries.
We were also honored to play at TV shows and radio broadcasts, and have also produced our own sound recordings.

In 2006 we were in Schladming and gave an open-air concert at Mid Europe, the biggest wind orchestra festival in Europe.

In addition to our two fixed events in the year, the gala concert and the desire concert, it is tradition to participate regularly in concert and marching valuations.
The musical achievements of the Jugendkapelle Mooskirchen have been distinguished several times and our musical work of so many years, recognized by the "Robert Stolz" and five times the "Steirischen Panther" awards.
Participated: 2017
Country: AT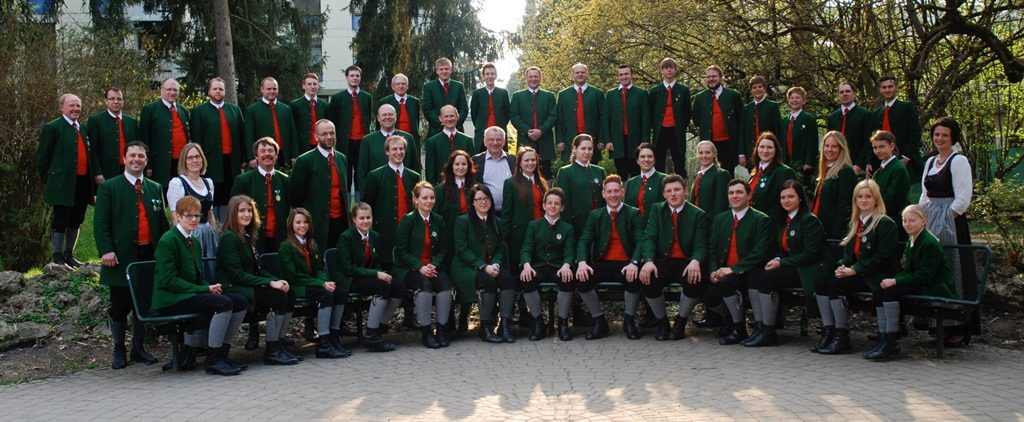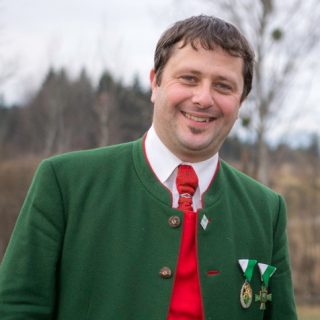 Conductor: Helmut Rumpf
Previous activities:
1991 – 2003                                     Independent work as musician and manager of a music duo in the field of dance and entertainment music
1997 – 2001                                     Musical director of the Ortsmusikkapelle St. Johann ob Hohenburg
Sept. 2000 – Dez. 2000                    Presence service in the military music of Styria (Disease-related leak)
Current activities:
since 1991                                        Teaching brass instruments for all age groups
since 2001                                        Musical director of MV Vasoldsberg
since 2005                                        Musical director of Jugendkapelle Mooskirchen
since 2014                                        Musical activity at the folk music group"Blechfoltn"
since 2015                                        Musical director of Youth orchestra "VaMoos"
Gallery
Jugendkapelle Mooskirchen concert(s)
Mid Europe 2018