Big Band Schladming
The Big Band Schladming was founded in 2004 as a big band of the Ernst Ludwig Uray Music School in the city of Schladming. This ensemble has been under the direction of Helmut Ambroschütz since its foundation. Over the years the band developed and presented itself with regular concerts, most of them in Schladming, but there were always guest appearances (among others at CCW Stainach, in Tamsweg,...).
Highlights were certainly the concerts in the last few years, where a focus was always set (a "Rat Pack" (Dean Martin, Frank Sinatra, Sammy Davis jr.) Focus, Music of Ray Charles, etc.

The style of the band is very diverse and ranges from big band classics to absolute novelties in this genre.
With hits from Vico Torriani, Caterina Valente and Peter Kraus, the Big Band Schladming takes you into the golden 50s and 60s. With hits like "Tipitipitipso", "Siebenmal in der Woche", "Sag mir was Du denkst", "Bei mir bist du schön", a Udo Jürgens Medley, and much more, we hope it will really heat you up. This is live music of a special kind. The Big Band Schladming is looking forward to a special evening. Keep swinging!
Participated: 2017, 2018, 2022, 2023, 2024
Country: AT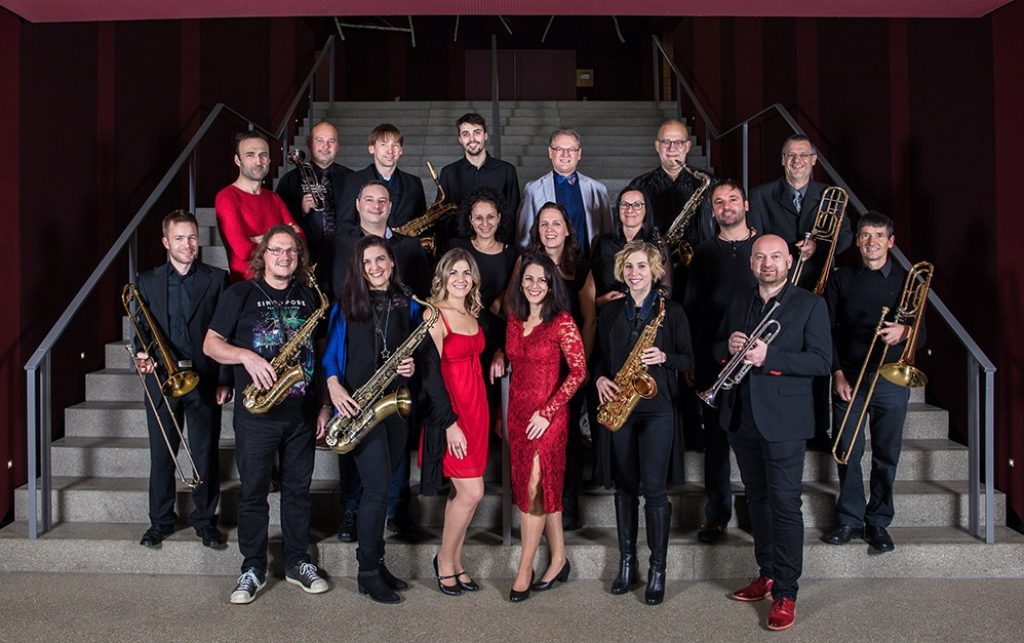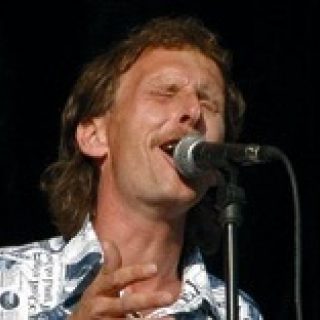 Anton "Su" Fuchs
Joe Cocker Interpret Anton Fuchs, alias "Su", schenkte sein Herz schon in jungen Jahren der Musik. Bereits mit 10 Jahren brillierte "Su" von der Bühne.
Er gründete seine erste Jugendband und stellte bald fest, das in Songs vom Joe Cocker, Brian Adams und Bruce Springsteen immer mehr Spaß machten. Bald schon bemerkte er, dass seine rauchige Stimme einfach perfekt für "Joe-Cocker-Songs" geeignet ist und somit spezialisierte er sich nur mehr auf sein Idol. Bei "Status Quo" in Gutenberg brachte er sogar Rossi und Parfit zum Staunen.
Auch Köln blieb nicht vor ihm sicher und so belegte er bei der Vorausscheidung der größten Talentprobe Europas den 1. Platz und beim Finale den 2. Platz. Als erster Steirer der dort teilnahm, konnte sich diese Ergebnis wirklich sehen lassen. Er begeisterte das Publikum derartig das beim Finale plötzlich achttausend Menschen riefen: "Wir wollen den Anton sehen".
"Su" zählt heute zu einem der besten Joe Cocker Interpreten und jeder, der ihn schon gehört hat ist überzeugt: "Mach die Augen zu und du glaubst, Joe Cocker steht auf der Bühne".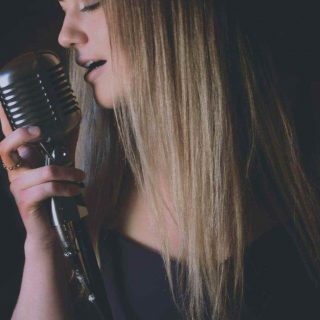 Sara Brandner
Big Band Schladming concert(s)
Mid Europe 2023
Friday, 14.07.2023