Jeugdorkest Jong Excelsior Amsterdam
Harmonic youth orchestra Jong Excelsior has been around since 1926, making it the oldest youth orchestra in Amsterdam. Within the orchestra, woodwind, brass and percussionists performing all kinds of music. Where they're performing classical music in fall, they perform jazz, big band and modern music in spring and summer times. In addition, the orchestra is always on the look for a good experience and challenge. In summer 2019 they set up a collaboration with a big band and a balkan ensemble which led to a crossover, both musically and culturally. Also, the orchestra performed in several competitions, music festivals and organizes various concerts.
In 2015 the orchestra achieved a "Gold Score" during the Netherlands Festival of Music in the Royal Concertgebouw Amsterdam.
Participated: 2021
Country: NL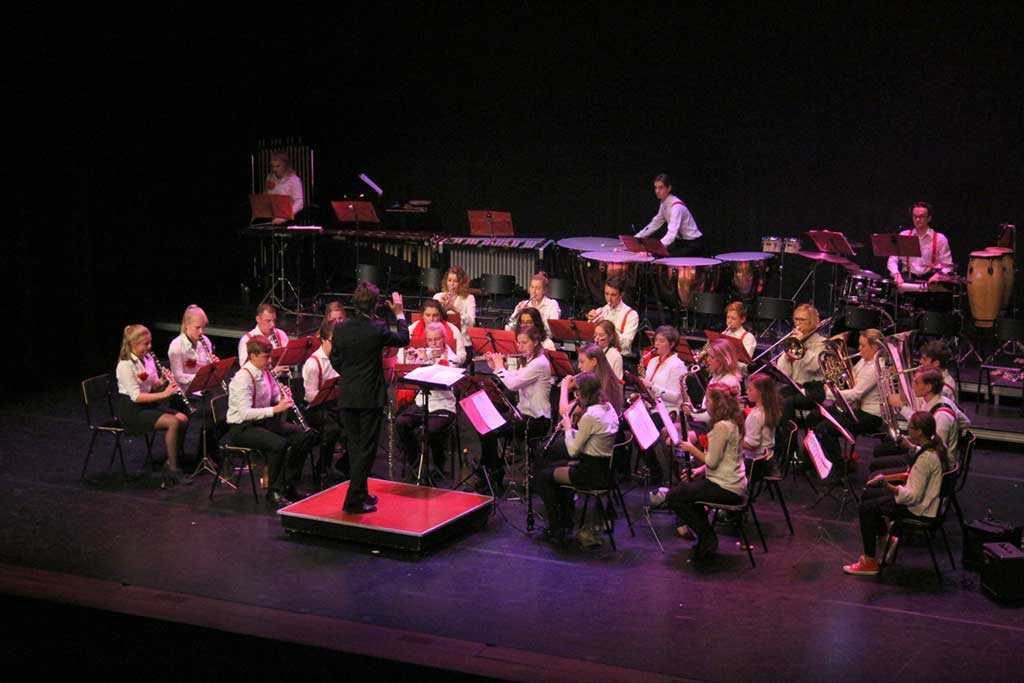 Conductor: Douwe Nauta
Douwe Nauta (1996) started playing the violin at the age of 5, with teacher Irene de Boer. When he was 9, he joined the Frisian Youth (Symphony) Orchestra, from which he has not parted yet; playing the violin first, double bass later and being an assistant-conductor now. Douwe has always been characterized as a musician with a span of interests. During his studies at the Conservatory of Amsterdam, jazz violin was his main instrument, but he also played the drums and double bass. He started arranging and his love for conducting began to develop. He took up lessons with Hans van den Brand (choir conducting) and Coen Stuit (orchestra conducting). As a violinist, Douwe spends most of his time on stage, either with his own string quartet, in klezmer formation Di Gojim, the Ricciotti Ensemble or as all-round musician in several theater productions. Also, he arranges music for a variety of formations and works as a violin, guitar and percussion teacher at primary schools. Lastly, he is the conductor of the school orchestra Vossius Gymnasium and Concert Band Jong Excelsior Amsterdam. At first glance an odd combination, a violinist conducting a Concert Band, but according to Douwe all the more interesting. "The ease with which a variety of musical styles can be performed at a high level with a Concert Band, offers a challenge that I have as of yet not encountered. A challenge that I will gladly take up."
Jeugdorkest Jong Excelsior Amsterdam concert(s)
Mid Europe 2021