Marktmusikkapelle Seewalchen am Attersee
Our home Seewalchen is located at the northern end of the Attersee with a view of the Höllengebirge. The Marktmusikkapelle Seewalchen was founded in 1880.
The traditional clothing of the rafters at Lake Attersee served as a model for the traditional costume of the market music band. This has characterized our appearance since 1954. Our costume color green is unique and unmistakable, of which we are very proud.
In the course of the construction of the town hall in 1999, our music hall was also renovated and now offers space for over 70 musicians.
At the moment our club counts 76 active musicians, 8 sutlers and one honorary member. Honorary member, whereby the female portion lies with 17 musicians, the average age amounts to approx. 33 years. Chairman Tobias Höllwerth has been entrusted with the organizational management of the association since 2022. The club's board of directors includes 13 musicians.
Since 2013, Andreas Reiter has musically led the band as Kapellmeister. Staff leader and for the Marschshow is Johannes bird. Deputy conductors are Bauernfeind Herbert and Johannes Leeb.
Young musicians are very important to us, because without youth there is no future for us. We are proud to have a youth orchestra with about 15 young musicians. Our two youth advisors Simon
Zirwig and Daniel Pachinger are responsible for the leadership.
Participated: 2023
Country: AT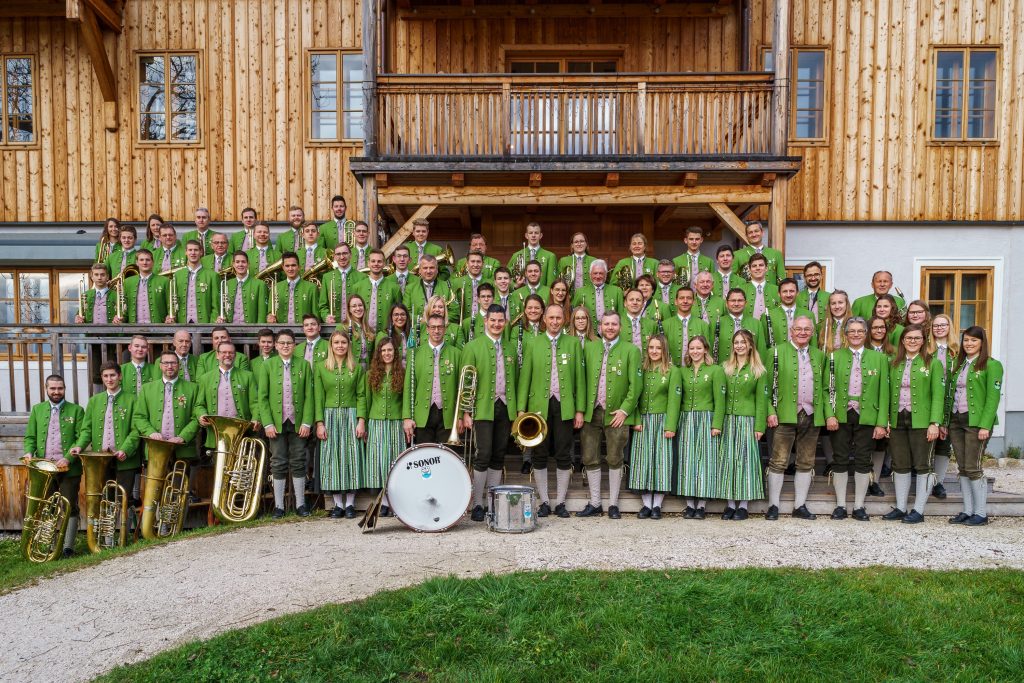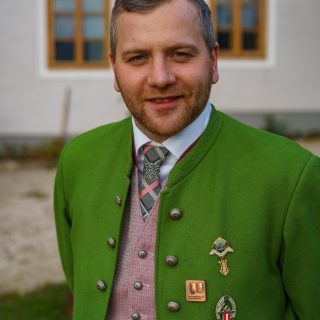 Conductor: Andreas Reiter
born on 28.11.1989 in Vöcklabruck
Contract employee of the municipality of Weyregg am Attersee
Percussion lessons with Andreas Grabner at the LMS Seewalchen.
1998 & 2006 participant and prize winner at the music competition "Prima la Musica" in Upper Austria
2006 second prize at the national competition "Prima la Musica
2001 graduation of the bronze young musician achievement badge and entry into the MMK Seewalchen
2005 graduation of the silver young musician achievement badge
Since 2013 bandmaster of the MMK Seewalchen
Since 2013 various advanced training courses with div.
Conductors and composers
In 2016 completion of the 4-year training ensemble conducting wind orchestra (EBO)
Since 2020 bassoon lessons in the class of Michael Rennhart at the LMS Vöcklabruck.
2022 the MMK-Seewalchen won the Atterseepokal under the direction of Andreas Reiter
Marktmusikkapelle Seewalchen am Attersee concert(s)
Mid Europe 2023
Friday, 14.07.2023
Saturday, 15.07.2023