Stadtkapelle Rottweil
The Stadtkapelle Rottweil is the brass band ambassador of the oldest city in Baden-Württemberg, an idyllic district town on the Neckar River between the Black Forest and the Swabian Alb.
The orchestra currently consists of 72 musicians, ranging in age from 14 to 80. Youth work is a special concern of the Stadtkapelle Rottweil. Starting in the wind school, the children and young people are trained in their instruments. Afterwards, they make music in the Rottweil youth band, which currently has 70 young musicians. The Stadtkapelle Rottweil organizes joint concerts and activities together with the Jugendkapelle, so that the cohesion between the generations is a special feature of the orchestra. The helpful and good togetherness also characterizes the community.
Due to the excellent work of Johannes Nikol, the Stadtkapelle as well as the Jugendkapelle Rottweil is always developing and taking on new challenges. The many concerts in the year are always very diversified. Besides the symphonic concertante brass music, the traditional brass music is not neglected. In addition, every year there is a "Fasnetskonzert", which is organized by the youth and city band of Rottweil, which is a success due to the great performance of the musicians.
Participated: 2024
Country: DE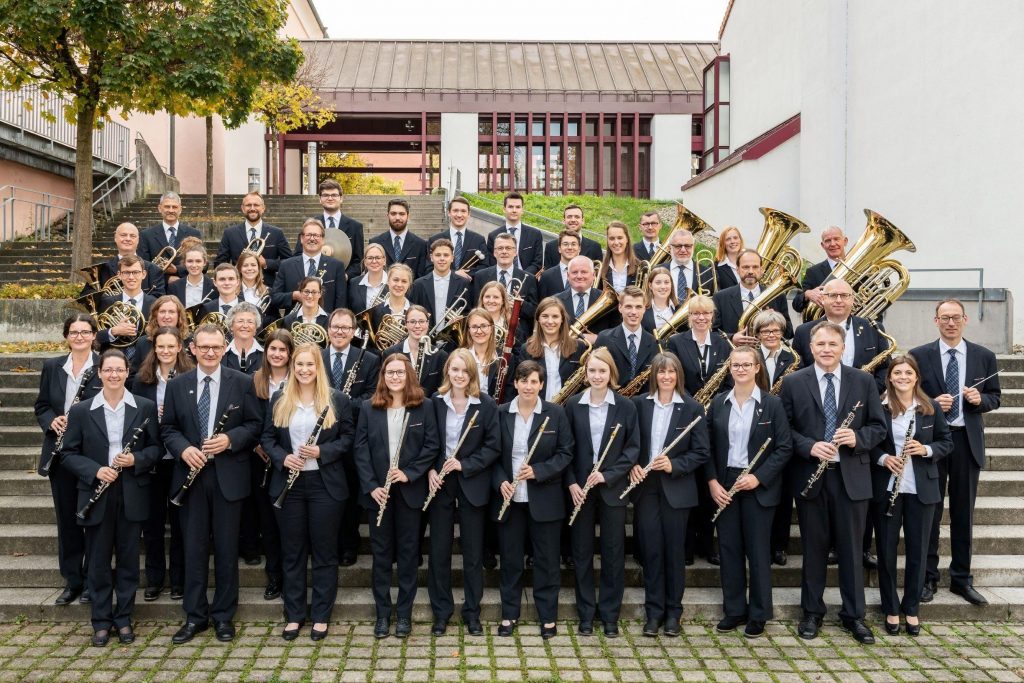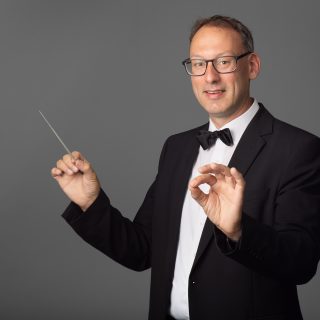 Conductor: Johannes Nikol
Johannes Nikol (*1974) began to be enthusiastic about music at an early age. Already at the age of 7, he received piano lessons, which were followed by organ and trombone lessons over the years. As early as 1989, at the age of 15, he took over from his father as organist in his hometown of Deilingen. Since 1999 Johannes Nikol has been working as an independent instrumental teacher. In 1999 he started his first conducting job at the Musikverein Deilingen (1999-2022). Here he built up a successful youth band and led the Musikverein Deilingen to the highest level. But he has also made a name for himself as the conductor of other ensembles, such as the Jugendkapelle Deilingen, the Musikverein Rosswangen and its youth band.
Since September 2019, Johannes Nikol has been the full-time conductor of the Stadtkapelle Rottweil. The large wind orchestra and also the youth band are under his musical direction. Extremely successful he leads the brass school of the Stadtkapelle and is also active there as an instrumental teacher. Johannes Nikol has built up a large youth orchestra within a short time and has already given several successful concerts with the Stadtkapelle Rottweil, so that Johannes Nikol has already been appointed Stadtmusikdirektor in 2023.
Stadtkapelle Rottweil concert(s)
Mid Europe 2023